Tuesday, 27 June 2017 13:50
Students from 4 countries in Gothenburg for a training course in pneumatics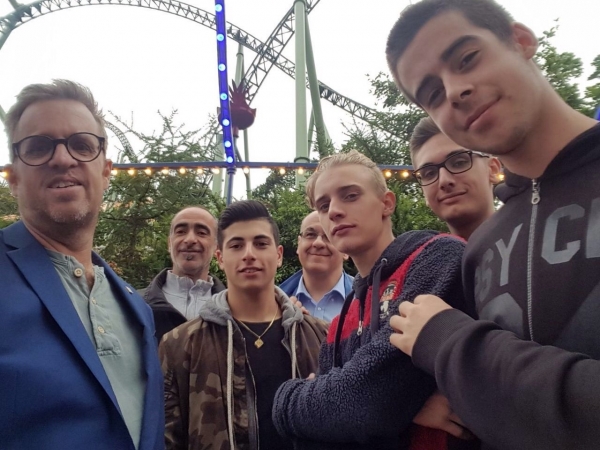 Welcome back! The four students of APRO Formazione returned with two of their teachers for Sweden, for a 5-day training course thanks to the EPAPP project - European Partnership in the Pneumatics Project.
The EPAPP project, funded by the European Erasmus + program, aims to prepare competent VET students in pneumatics for the European market. Animated by the awareness that the skills required by companies operating in this field are not specific depending on the State, but are the same in all Member States, the teachers of the 4 Professional Training Institutes involved in the project (Gothenburg Technical College, Sweden; APRO Formazione, Italy, Goierri Eskola, Spain, Technical College of Jutland, Denmark) have developed a 36-hour course to be offered to 4 students of each training institution.
The students first attended the course through an online platform. Last week, at the end of the course, the students and teachers involved met in Göteborg for a last week of feedback on the course attended, on-the-job training and visits to the company.
The online course will now be refined based on the suggestions received from students and teachers, and made accessible to anyone who wants to use or integrate it in their teaching hours.