Since several years, APRO operates with a strong European vocation, promoting and supporting the design and implementation of European development, innovation initiatives and promoting language training for young people, adults and companies.
APRO can boast a plurennial experience in European projects, acting as promoter, coordinator or partner in several projects in the following areas:
training courses,
international mobility,
development and transfer of innovation,
pilot projects.
---
Staff
Alimenti Nicola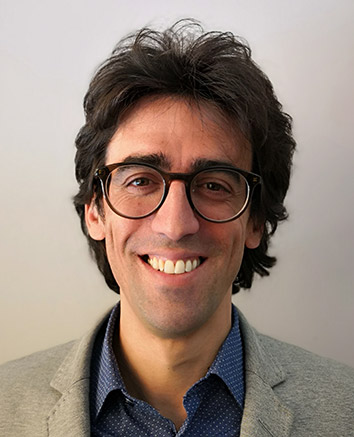 Head of Internationalization
Responsible of Apro International
Graduated in Languages at the University of Turin and specialized in Project Planning, he write, manages and coordinates the European projects of Apro Formazione since 2009, he coordinates the national and international network of Apro and he defines the development of the institution's internationalization strategy.
Monticone Annamaria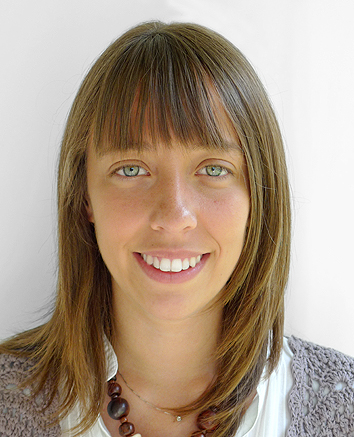 European Project Manager
Coordination and management of European projects
Graduated in Languages ​​and specialized in tourism at the University of Turin, she has been running Apro Formazione mobility projects since 2011, she deals with the planning of training courses and European projects, as well as with the coordination of projects and partnerships at national and international level.
Maria Cristina Galeasso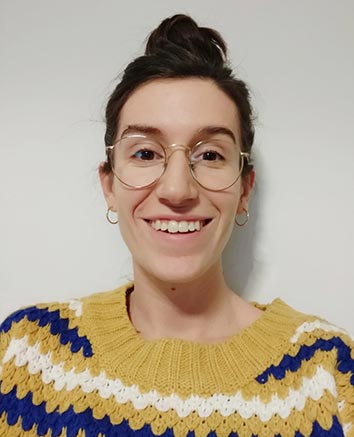 European Project
European Project Officer

Graduated in "Management of Social Economy" at the University of Bologna, since 2019 she is in charge of managing European mobility - outgoing and incoming.
Calleri Elena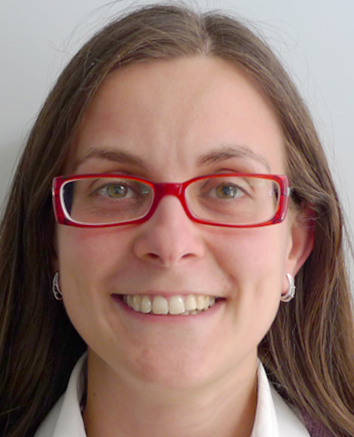 Administrative clerk
Administrative support for European projects

Graduated in "Business Economics" at the University of Turin, since 2015 she has supported Apro International in the administrative and financial management of European projects.