Monday, 19 June 2017 14:58
Apro in Dundee for the project LAIT 4.0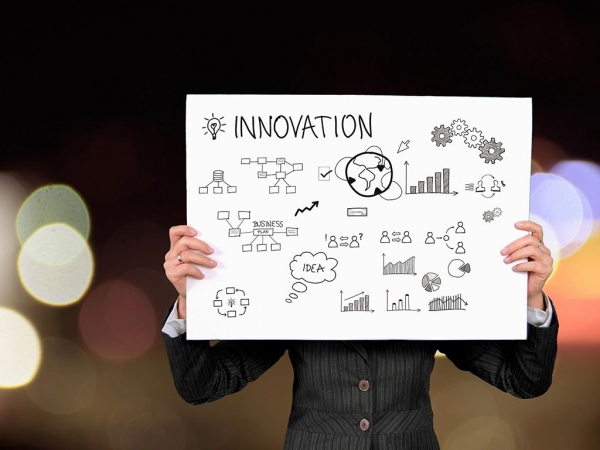 The project aims at integrating the innovations of the industrial revolution 4.0 into VET
The second meeting of the partners of the project LAIT 4.0 will be held in Dundee from June 21st to 23rd and APRO Formazione will be among the participants, with its sectors APRO International and APRO Tech.
LAIT 4.0 is a project co-funded by the Erasmus + programme of the European Union. The project leader is HETEL, a network of 20 vocational training centers based in Basque Countries. The aim of the project is integrating the novelties introduced by industry 4.0 into the VET curricula.
To this end, 18 teachers - from Spain, the Netherlands, the United Kingdom and Lithuania - had been trained on industrial innovation in a course held at the beginning of last May at the Fundación Tekniker of Eibar (Spain), one of Europe's leading technology centers. The participants will now transfer what they learned during this course to 50 colleagues; approximately 1.500 students are estimated to be the beneficiaries of a step-by-step training on this subject.
This week's Dundee meeting will be an opportunity for the project partners to give their feedback on the course in Eibar, to begin training their colleagues and involving companies in the project. The trained team is expected to analyse the state of innovation of 20 companies (4 for each European country involved) and to propose modernization plans to be implemented by the end of the project, in October 2018.