Monday, 11 March 2019 11:28
MY ERASMUS PRO EXPERIENCE #8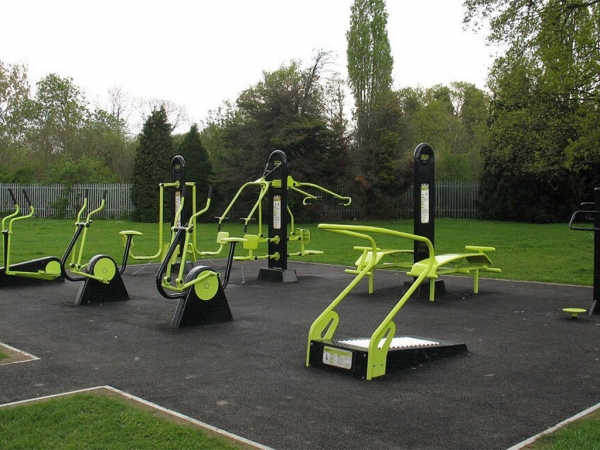 #ErasmusPro is the new type of Erasmus designed to promote long-lasting professional training experiences. Thanks to the project "WAVES - Sail towards your future" of APRO Formazione, Francesca, Carmen and Ludovica are experiencing their #ErasmusPro in Valencia for 6 months, from January to July 2019. Each week, in turn, they will tell us how they are living this experience.

Are you in Valencia and don't you know what to do in your free time? Today I will tell you what you can do in Valencia by spending as little as possible. Very often in my free days I spent all the time at home to rest, but at the same time I have been also able to visit very nice places. For example, on a sunny day, I recommend taking a walk to the Turia park. The park is full of flowers and fountains and, in addition, along the park there are also facilities for outdoor sports. If, on the other hand, you are not motivated enough to play sports alone, you can sign up for some fitness courses, which take place in the park, and these will allow you to combine fitness with pleasure.
While for those like me who don't like sports and prefer less tiring activities, on Sundays you can visit almost all the museums in the city without paying. Another option is to go and see some fairs where you can buy local products and very often also books or second-hand clothes.
A must for a tourist here in Spain is finally the flamenco show. Flamenco is a dance of Spanish origin and is an integral part of Spanish musical culture and tradition; in fact, in Valencia there are a lot of places where the shows take place, there is always an entrance fee to be paid but the price includes tapas and a drink. Furthermore all the shows are with live music. If you want to learn about other places to visit, don't miss my next article!
Ludovica