Tuesday, 25 February 2020 11:27
Reporter to Lipsia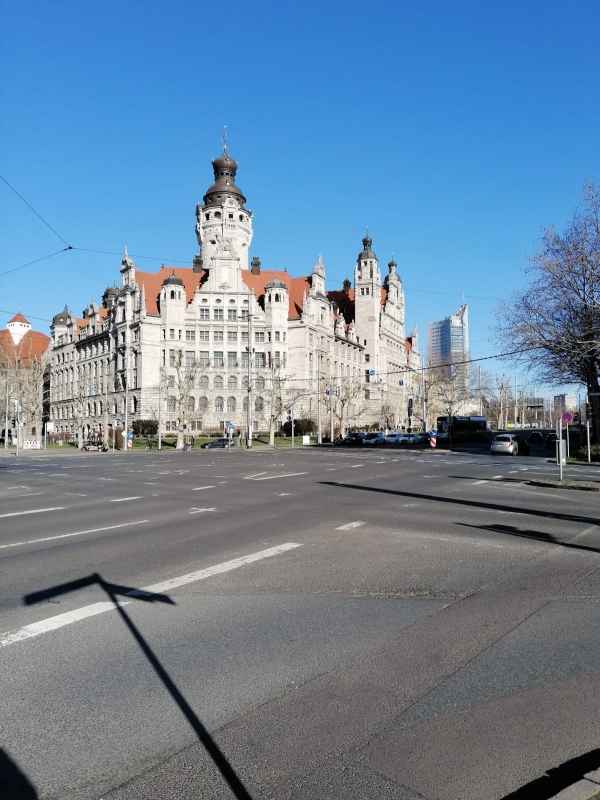 Leipzig: a city that I had heard of at school for the peaceful revolution of 1989, unknown to me before my arrival. In particular, in this article I would like to write about a wonderful initiative that takes place in different neighborhoods of the city and that I have only discovered for a few weeks.
Voküs, Bevoküs and Efas are places where you can regularly find hot vegan and vegetarian meals with free offer. The concept is very simple: anyone in these places can afford to enjoy a good dinner with friends. In addition, these events are often accompanied by concerts and exhibitions that make food even more magical.
On Facebook and online pages it is possible to inquire about places and times and often, in addition to the dinner start time, the time when you start cooking is also specified, so that everyone, if they wish, may go to help in the food preparation.
Other events that I attend in Leipzig are the famous "Flohmarkt", the flea markets. Every weekend, in a neighborhood other than the city, you can take a tour of colored objects and clothes that anyone can put up for sale at a very low price.
Leipzig is a fascinating city to be discovered.
Caterina
Young, motivated and eager to find out what Europe can offer them. Caterina, Nikola and Francesca are the 3 young students we selected for the #ErasmusPro, the new Erasmus designed to promote "long-term" vocational training experiences. Thanks to the APRO Training project "WAVES - Sail towards your future", Caterina, Nikola and Francesca are doing their #ErasmusPro in Lipsia for 6 months, from October 2019 to the beginning of April 2020. Each week, in turn, they will send us their impressions.