Friday, 31 January 2020 08:31
Trip to the zoo with the childern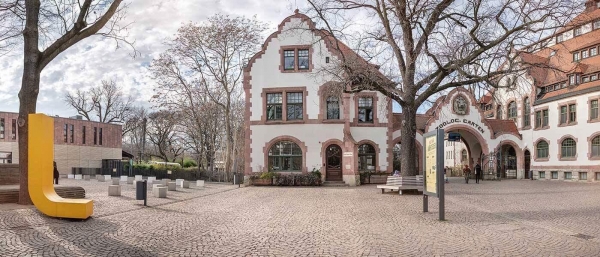 This week I worked with the children in the green room and on Monday we were told that the next day we would go to the zoo. The children were overjoyed ... so I thought there were no problems. Unfortunately, however, children are unpredictable. In fact, the following morning, while we were about to leave, one of the youngest children was crying. It took 15 minutes to convince him to get dressed. Fortunately, the zoo is close to kindergarten so it was not difficult to reach it.
As soon as we entered, the children launched a run everywhere, they were mostly excited. Since we couldn't leave them alone, we called them back quickly and explained that we had to visit the zoo all together. The first animal we saw was a brown bear from northern India.
The children were amazed when they saw the seals swimming about half a meter from them (there was a kind of underground aquarium, so you could see them both from the surface and from below), and the elephants: especially the so-called `` Baby Elefant ''.
After seeing many animals, the children had a packed lunch and played on the playground inside the zoo, before going back to the kindergarden.
Nikola
Young, motivated and eager to find out what Europe can offer them. Caterina, Nikola and Francesca are the 3 young students we selected for the #ErasmusPro, the new Erasmus designed to promote "long-term" vocational training experiences. Thanks to the APRO Training project "WAVES - Sail towards your future", Caterina, Nikola and Francesca are doing their #ErasmusPro in Lipsia for 6 months, from October 2019 to the beginning of April 2020. Each week, in turn, they will send us their impressions.