Tuesday, 28 January 2020 10:31
LIVING ON YOUR OWN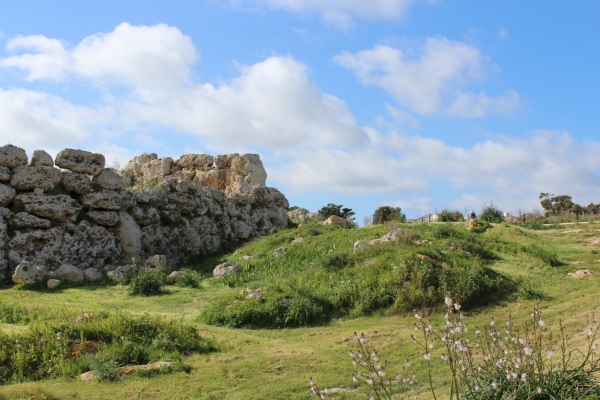 Erasmus represents for me not only my first long experience abroad, but also my first "proof" of independence, far from my parents and the people who usually surround me.
Being away from your home for six months in any case changes you, even unconsciously or without being aware of it.
Obviously being the first experience of the genre, not everything can always go smoothly, but it is precisely this that teaches you how to manage it alone.
Living alone has its own disadvantages and advantages, like everything. Among the latter is certainly greater freedom. Living in an apartment with kids of the same age, leaves you much freer to do anything, you don't have to give anyone an account, you don't always have to inform about your travels, you don't have scheduled times. You are really free to organize everything you want to do, but at the same time this requires a lot of willpower and determination because maybe, if not spurred on by someone, you can fall into the "trap" of laziness.
We must therefore realize that we decide what to do every day and that the decision of how to live the day depends only on us, that everyone thinks of himself and that it is good to worry about others, but we must put ourselves in the foreground because we are at the center of our life and we are the protagonists.
Living an Erasmus brings you into the world of adults, not only because you enter a work environment, but because you learn to walk on your legs.
Ilaria
Young, motivated and eager to find out what there is in Europe for them. Ilaria, Thomas, Valentin and Elisa have been selected for #ErasmusPro, the new Erasmus designed to promote "long-term" vocational training experiences. Thanks to the APRO Formazione project "WAVES - Sail towards your future", Ilaria, Thomas, Valentin and Elisa are doing their #ErasmusPro in Malta for 6 months, from October 2019 to the beginning of April 2020. Each week, in turn, they will send us their impressions.