Wednesday, 15 January 2020 12:37
NEW YEAR'S EVE IN MALTA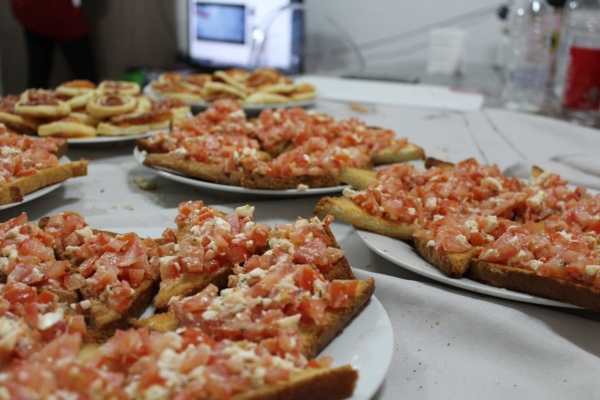 A few days have passed since 2020 started and this is my first New Year away from home, without my usual friends and relatives. However, I must say that it is beautiful, different from the usual, in a new place and with people that until a few months ago I have not even seen, and perhaps for this reason it was to remember.
Here in Malta I must say that celebrations are not so different from the ones I was used to in Italy.
Like us, there was no shortage of fireworks, in this case in the capital, Valletta, where people meet.
However, one thing that I found a little different is the fact that more importance is given here on the first day of the New Year rather than on the evening of the eve as we do. In fact, often New Year's Eve is associated with us in the evening and on the night of December 31st, while on January 1st it is almost always used to recover and sleep all day long.
Here in Malta, however, most people make better use of the first day of the year by having a great lunch with friends and relatives, often in a restaurant.
We have also noticed that on the evening of the 31st, even at the stroke of midnight on the street everything remains calm, without shouting or screaming as often happens in Italy, taken by the euphoria of the moment.
Young, motivated and eager to find out what there is in Europe for them. Ilaria, Thomas, Valentin and Elisa have been selected for #ErasmusPro, the new Erasmus designed to promote "long-term" vocational training experiences. Thanks to the APRO Formazione project "WAVES - Sail towards your future", Ilaria, Thomas, Valentin and Elisa are doing their #ErasmusPro in Malta for 6 months, from October 2019 to the beginning of April 2020. Each week, in turn, they will send us their impressions.