Monday, 25 November 2019 14:17
A particular habit noted in these weeks: "Sunday Funday", hospitality and silence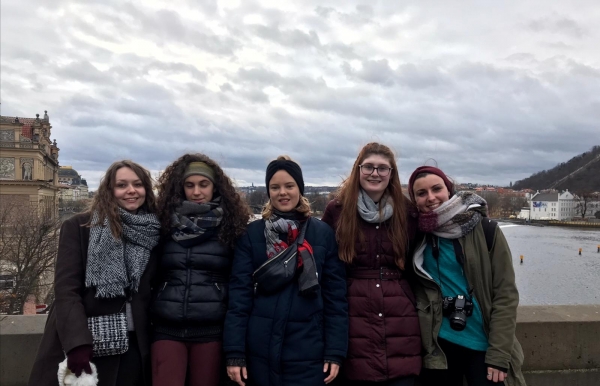 Do you realize you have an empty fridge on a Sunday and decide to go shopping? Do you have an unbridled desire to go shopping with friends and it is Sunday? Impossible in Germany. Most shops are closed, shopping centers in particular, the only exceptions are the kiosks inside the train stations and service areas, where there are kilometer queues at the checkout and total confusion. Originally this was a religious precept since Sunday, Lord's Day, was a day of rest when one did not have to work. Now it is more like a centuries-old tradition that gives people precious time for their families and hobbies. Unlike the English, the tradition of dessert and coffee is celebrated in Germany. Just this day, between 14 and 15, it's the perfect time to get together and enjoy a cup of coffee with a slice of cake, which in most cases is homemade.
Germans love to invite guests home and do everything to make them feel at ease, and it is very common, but not mandatory, to take off your shoes before entering an apartment; this is a way to not spoil or soil the floor and feel comfortable and at ease.
Parties and guests are frequent, but we must never forget the hours of silence, moments in which the noisiest activities must be avoided in order not to disturb the neighbors; these are generally from 1pm to 3pm and from 10pm to 7am, while on Sundays they extend throughout the day.
Francesca
Young, motivated and eager to find out what Europe can offer them. Caterina, Nikola and Francesca are the 3 young students we selected for the #ErasmusPro, the new Erasmus designed to promote "long-term" vocational training experiences. Thanks to the APRO Training project "WAVES - Sail towards your future", Caterina, Nikola and Francesca are doing their #ErasmusPro in Lipsia for 6 months, from October 2019 to the beginning of April 2020. Each week, in turn, they will send us their impressions.