Wednesday, 31 July 2019 08:28
A new job opportunity in Spain. Ludovica's balance of the experience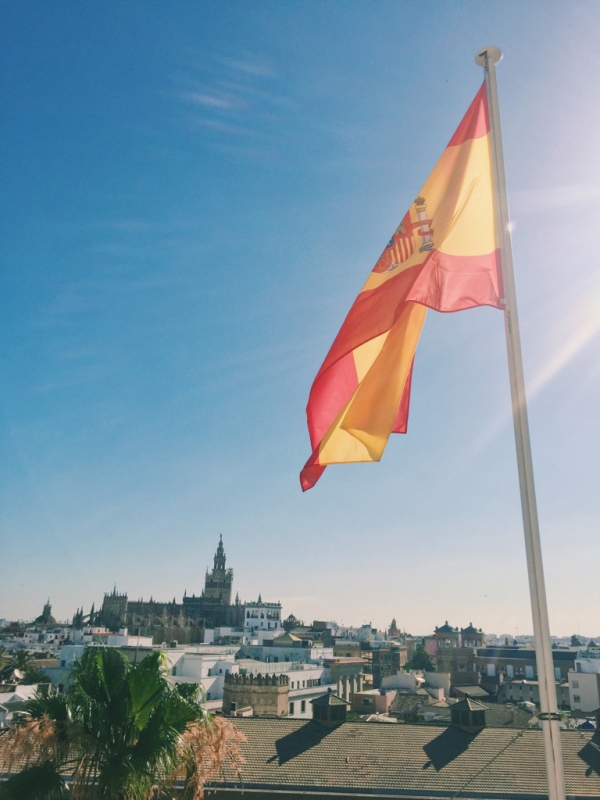 #ErasmusPro is the new Erasmus designed to promote long-term professional training experience. Thanks to the APRO Formazione's project "WAVES - Sail towards your future", Francesca, Carmen and Ludovica lived their #ErasmusPro in Valencia for 6 months, from January to July 2019.
It is finally arrived my last article.
It has been a very intense six-month experience, full of fears, anxieties but also of new experience.
These six months of internship abroad helped me a lot from the point of view of my personal growth, in fact after this time in Valencia I feel much more independent and proactive since I managed to do many things that I never imagined doing in because of my useless fears.
I am grateful to have had this opportunity and to have participated in this fantastic experience.
Furthermore, before my return to Italy, the hotel I was working in Valencia offered me a job as a receptionist in another hotel of the same chain, located in Madrid. They offered me to continue in Valencia but I preferred to change cities because I wanted to start a new experience from scratch.
I am pretty scared because I don't know anyone and I don't even have an apartment so I don't have that '' security 'I had in Valencia.
Only a year has passed since my high school diploma and I have never imagined I would have arrived where I am now, happy and with the desire to live new experiences.
I thank the European Union for having financed this project and for giving new opportunities to today young people and I thank Apro Formazione for having never left me alone in these six months but above all I thank Federica, a friend, that on that on a day of November 2018 sent me a link to the project opportunity.
Adios,
Ludovica