Monday, 03 June 2019 10:28
MY ERASMUS PRO EXPERIENCE #20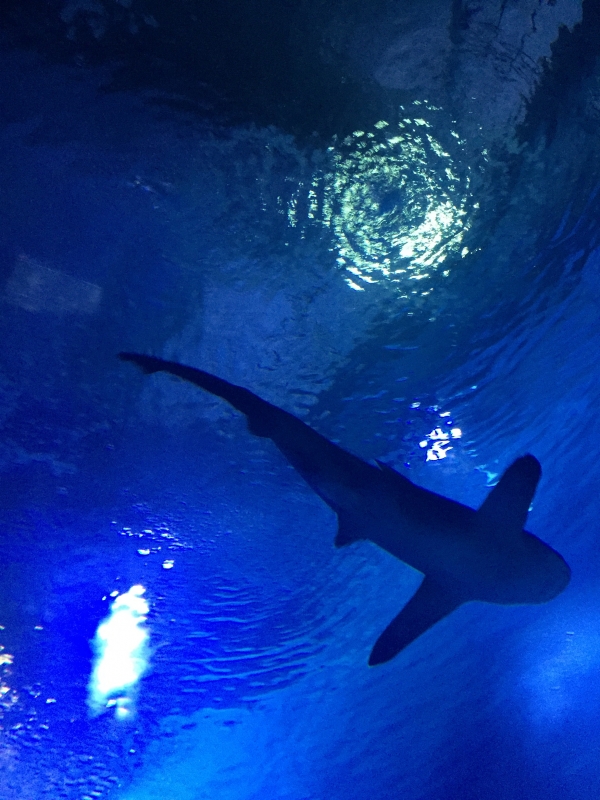 #ErasmusPro is the new type of Erasmus designed to promote long-lasting professional training experiences. Thanks to the project "WAVES - Sail towards your future" of APRO Formazione, Francesca, Carmen and Ludovica are experiencing their #ErasmusPro in Valencia for 6 months, from January to July 2019. Each week, in turn, they will tell us how they are living this experience.
Hi everyone,
The day of our return to Italy is getting closer and closer, and this saddens me a lot because I like to live here, and I'm having fun with both work colleagues and my travel mates.
In this period, life here in Valencia is very busy. Summer is coming and as a result tourists are increasing and at the hotel there is a lot of work. Despite of this, I always manage to find time to do different activities.
At the end of May, the Cirque Du Soleil arrived here in Valencia. I always wanted to see it live but I never had the chance because in Italy it would have been much more complicated (living in a small city) and consequently I took this opportunity.
I went to the circus with Aurora, a colleague of mine, the show was fantastic and we had a lot of fun because the Cirque Du Soleil differs from the others for the absence of animals and the presence of a band and numerous singers.
Furthermore, thanks to the hotel, I managed to visit the Oceanographic. Every year the Oceanographic organizes guided tours for the staff of all the hotels in the city to advertise the activities that take place within the park.
Aurora and I visited the entire park and before leaving, we saw a short film in 4D concerning the pollution of the seas. I hope to return to visit the park as soon as possible so that I will have the chance to see the dolphin show.
At the next adventure,
Ludovica