Monday, 18 February 2019 11:31
MY ERASMUS PRO EXPERIENCE #5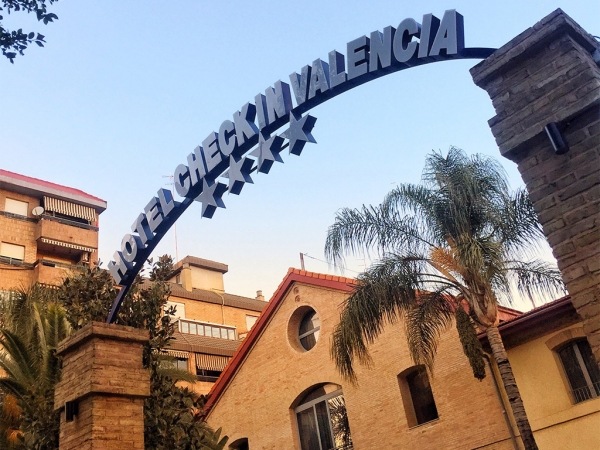 #ErasmusPro is the new type of Erasmus designed to promote long-lasting professional training experiences. Thanks to the project "WAVES - Sail towards your future" of APRO Formazione, Francesca, Carmen and Ludovica are experiencing their #ErasmusPro in Valencia for 6 months, from January to July 2019. Each week, in turn, they will tell us how they are living this experience.
Hola!
Here I am with a new article!
It has been a month since we arrived in Valencia and now we have settled very well.
I am here to update you on my progress with language and internship at the hotel. I think I have improved a lot, in fact now I can better relate to customers in the hotel and, as a result, my colleagues let me do things on my own.
The hotel was an old flour factory and from 2005 it works as a hotel; now it is under renovation but, despite the work in progress, the structure is always full.
Also, all the hotel staff is very nice and helpful.
I have never done an internship in Italy so I consider myself very lucky because I have been given the opportunity to do it abroad.
The first weeks of training were very intense, considering that I also had the language course in the afternoon, because I did not know what I was going to do and it was very difficult to assimilate all the notions concerning the work in reception. Nevertheless, after a little over a month I can do everything with more autonomy. I can also relate quite well with customers despite my limited knowledge of Spanish language. A few days ago, I also started to answer the phone: for me it is still a bit too complicated but surely I will learn with time!
At the next article!
Ludovica