Monday, 28 January 2019 10:33
MY ERASMUS PRO EXPERIENCE #2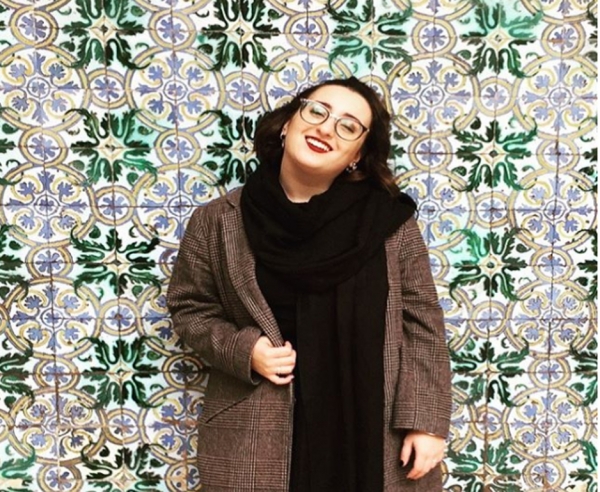 #ErasmusPro is the new type of Erasmus designed to promote long-lasting professional training experiences. Thanks to the project "WAVES - Sail towards your future" of APRO Formazione, Francesca, Carmen and Ludovica are experiencing their #ErasmusPro in Valencia for 6 months, from January to July 2019. Each week, in turn, they will tell us how they are living this experience.
Hello everyone!
I'm Ludovica, I'm nineteen and I come from a small town in southern Italy.
Now I am in Spain, more precisely in Valencia. I am here thanks to EU funds for a six-month work placement.
The only problem is that I cannot speak Spanish. I have always had a passion for languages, in fact I attended the linguistic high school. As soon as I knew I was selected, I was thrilled to undertake this new experience. However, I was not yet aware of the problems I would have had with the language as soon as arrived in Valencia.
The first few days passed quite well, because I had Carmen and Francesca at my side who knew how to communicate in Spanish. My problems with the language came to the surface once I started my internship at the hotel, because I was surrounded by Spanish people and I did not know how to communicate with them !?
But the Spanish course we are attending is helping me a lot! From the first day of the course, I took notes and studied a lot. Moreover, during the course hours it was possible to learn the language in a more dynamic way, doing some board games and other activities that stimulated my creativity and that of my travel mates.
Now I am writing you from my room and I can tell you that, after two weeks, I have made progress and I can communicate with colleagues and clients in the hotel. But I'm still a long way from my goal! I will update you on the progress made.
I will write you again soon!
Ludovica