Thursday, 15 June 2017 14:51
APRO IS TRAINED IN EUROPE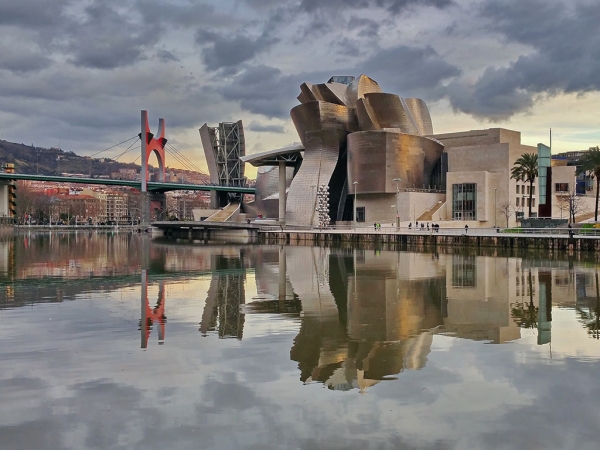 By October, 5 trainers will be able to update their skills abroad thanks to the EXMO project.
"EXMO - Excellence on the Move" is the project of APRO Formazione, financed by Erasmus +, which will allow 100 local school students to carry out a month of internship abroad without expenses for families, by the end of October 2017.
EXMO, however, is not just mobility for students, but also for trainers. In fact, 5 of them will be able to benefit from the opportunity to update their skills in another European country for 5 days.
The opportunity was opened to all APRO Formazione staff, giving precedence to the most relevant profiles of the program of each experience.
Professional visits, training activities and job shadowing in the managerial-organizational sector are at the center of the first mobility currently underway in Bilbao.
The subsequent mobility will be in Porto at the beginning of July and in Finland in October; they will be aimed respectively at trainers in the textile and beauty & wellness sectors.