POLO D'ECCELLENZA EDUCAZIONE E FORMAZIONE – PEEF 2008 - 2012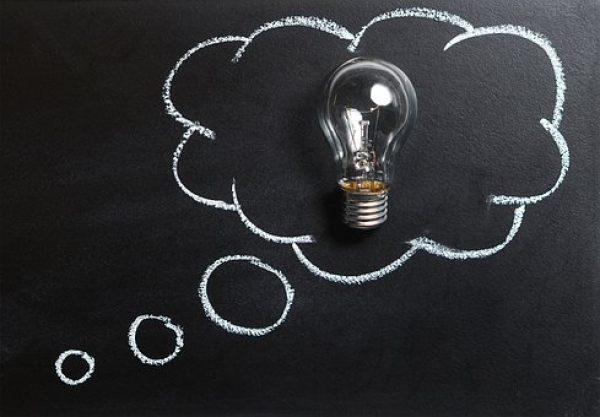 APRO has participated in the project "POLO D'ECCELLENZA EDUCAZIONE E FORMAZIONE – PEEF" coordinated by the Piedmont Region.
The project has contributed to the construction of an identity and a European citizenship among young people thanks to initiatives of mobility, exchange, encounter and discovery of the other, developing a sense of belonging to a specific territory that by geographical, historical, economic and cultural proximity is configured as a common element to know, respect, live.
Apro has contributed to the project with activities of cross-border discovery of trades - Crafts Forums, exchange of good practices around the scholastic theme and training of trainers.
Watch the video of the author's dinner organized in Alba on January 26th 2010
Chef Davide Palluda recounts the experience developed by the APRO students.